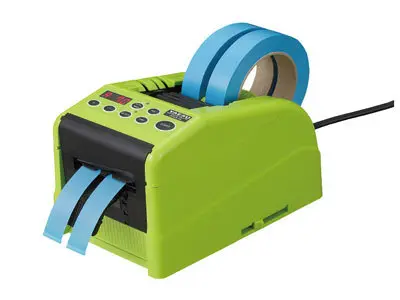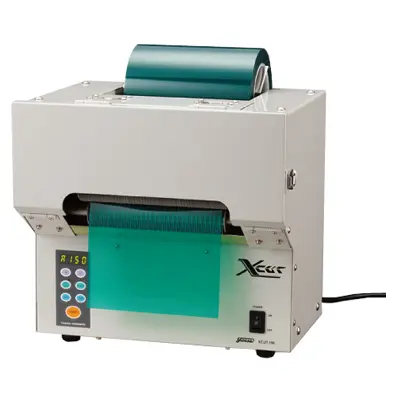 Assembly Technologies Pty Ltd are happy to announce that we are now the Australian importers of the extensive range of Yaesu automatic tape, label and film dispenser machines.
Yaesu Keikogyu Co., Ltd manufactured their first tape dispenser back in 1979. Since then, their range has expanded to cover every imaginable tape size and material, as well as label dispensers and film dispensers.
Tape and film dispensers present and cut pre-programmed lengths of material ready for pick up. The length of the material can easily be changed and some models have a number of easily selectable programmable lengths. Some models can be programmed to present a certain number of tapes, then stop. Most models have two modes - auto and manual. Auto mode where a new tape is presentaed as soon as you pull the old one off, manual mode means you need to push a button to start the feed and cut cycle.
Yaesu offer custom modifications to their standard models to suit difficult materials and roll sizes, as well as special feeders for tapes with backing paper.
Yaesu machines are often co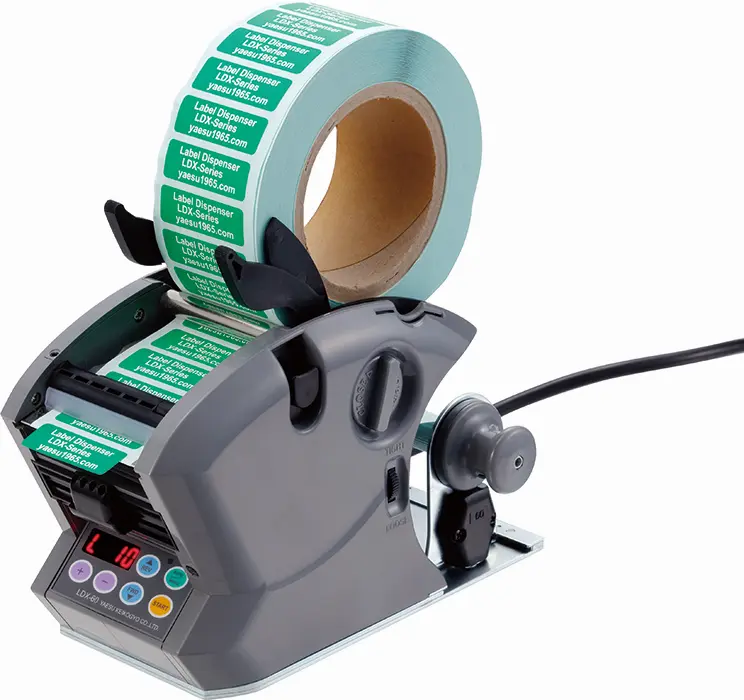 pied and you will see machines that even use Yaesu model numbers on the market. Often these cheap copies do not have parts available and of course, you pay for what you get. We import these machines directly from Yaesu, Japan and have access to all spare parts.
We have demonstration units, so please don't hesitate to contact us with your inquiry.