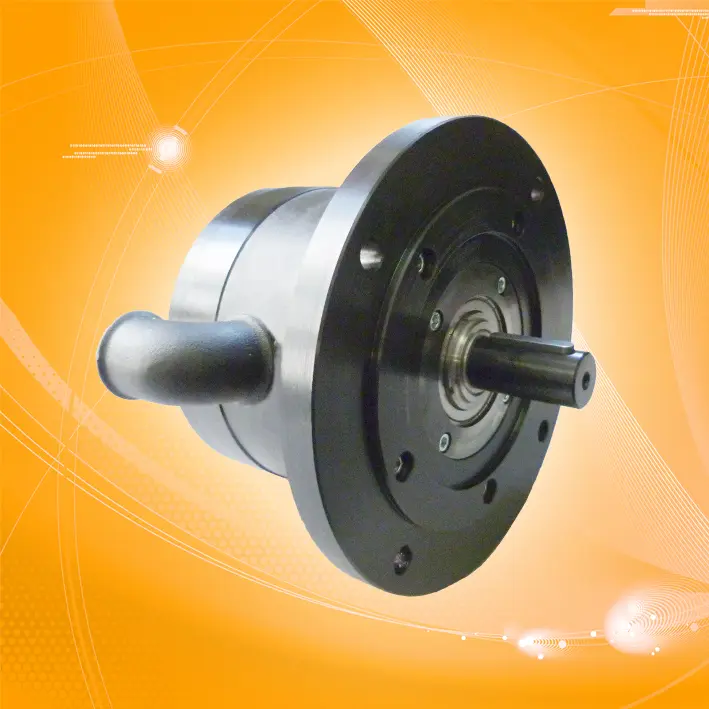 Short and sweet update.
Deprag have updated their POWER LINE of air motors. Especially the motors in the 1.6 to 6.0kW range. The big news is that there are now 12 ATEX approved motors with planetary gearboxes and IEC flanges. 4 of those ATEX approved motors have a working speed at or close to 1500rpm, so these motors will be able to directly replace an electric motor provided the flanges match up.
The best news is that the new motors are cheaper than the old range and in many cases more powerful!
Details in the catalogue here or on the POWER LINE motors page here.