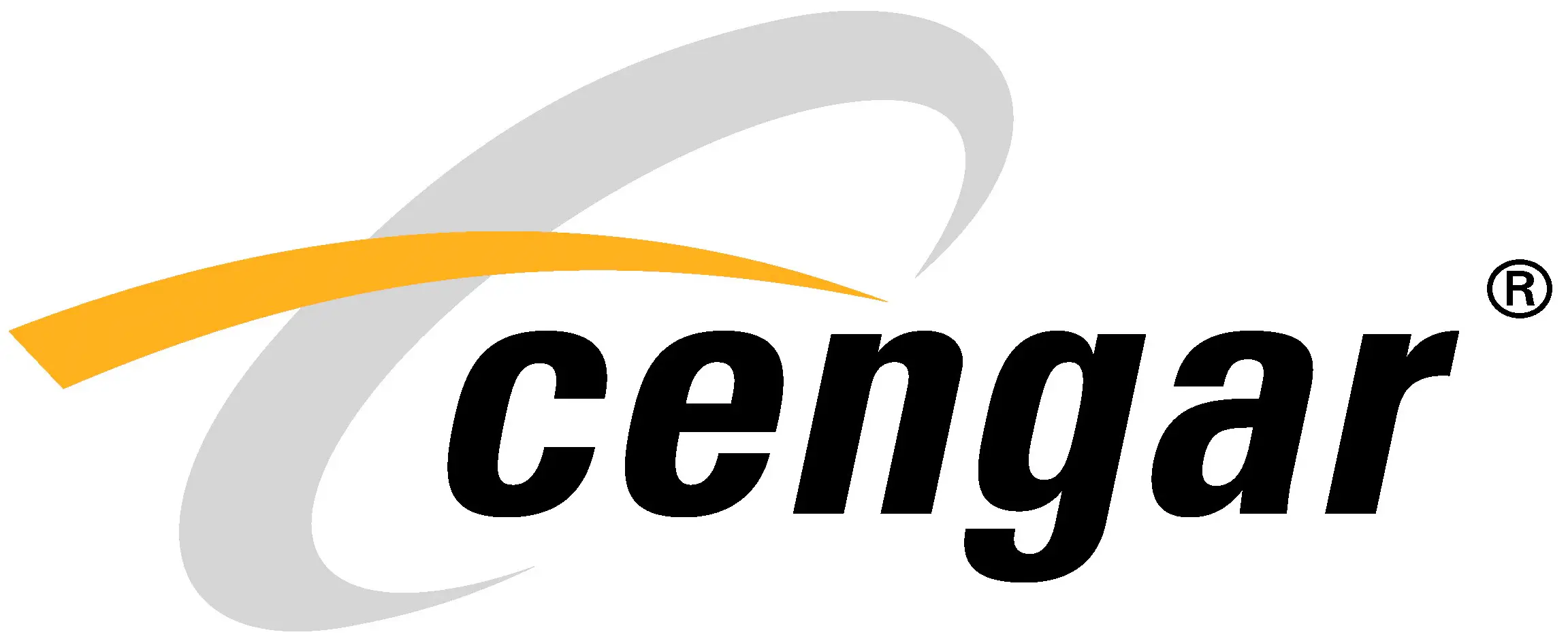 Cengar started business back in 1954 in Halifax, UK. They patented the world's first twin piston air hacksaw in 1954, and then updated it in 1964. Since then they have added new models and worked to improve the power, reliability and vibration levels of it's saws. Recently Cengar updated it's production equipment to again improve quality and reduce lead times.
You will find Cenagr tools in oil rigs, refineries, fibreglass manufacturers, mines and pallet repair facilities all over the world. They are used to cut steel plate, angle sections, I-beams, bolts, sections and pipes. All of Cengars saws have very simple, reliable piston motors which use very little air. No vanes, no bearings, no gears! They are ATEX approved for T5, Zone 1 hazardous area use except for the Cengar JSM, which is ATEX certified to M2 for underground coal mine use.
Please beware, there are a number of copies of the Cengar CL50 and CL75. They are copies of the old version of these saws so they do not perform as well and they do not have ATEX approvals. Spare parts are not compatible with modern Cengar saws, and it is an issue to find spares in Australia.
Assembly Technologies Pty Ltd are the Australian importers for Cengar saws. We usually have all of the saws, blades and spares in stock. Repair of the saws is very simple, any air tool repair shop should be able to repair them. In case you have difficulty, we have a full work shop and are able to repair any Cengar saw.