Deprag Air Motors
Deprag have one of the widest ranges of compressed air powered motors available.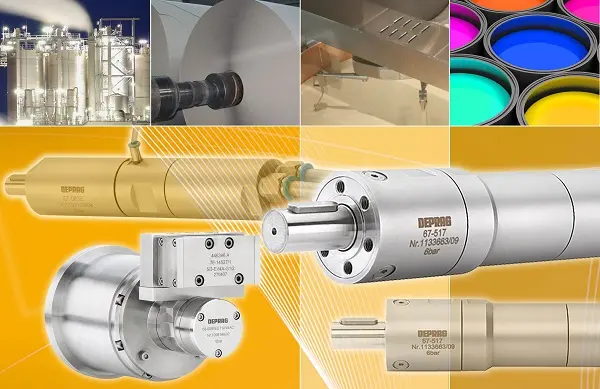 In Deprag's standard catalogues we have a comprehensive range of air motors from 20W up to 18kW, for more information:
BASIC LINE COMPRESSED AIR MOTORS - Budget priced air motors. These are easy maintenance, high quality range of air motors, 200, 400, 600, 900 and 1,200W. All of the air motors in this range are ATEX approved. Download the Deprag Basic Line Motor Catalogue here.
ADVANCED LINE COMPRESSED AIR MOTORS - Fully sealed stainless steel bodied compact pneumatic air motors for wet areas or the food industry 20W to 2,200W. This range of air powered motors includes low speed, high torque air motors, brake air motors and ATEX approved air motors. Download the DEPRAG Advanced Line Air Motor Catalogue here.
HIGH POWER LINE COMPRESSED AIR MOTORS - Large Vane Air Motors 1.6kW to 18kW, including brake air motors and air powered motors with spur, worm or planetary gearboxes. Download the DEPRAG Power Line Air Motor Catalogue here.
DRILL & GRINDER Spindles - pneumatic spindles
INDIVIDUAL LINE - Custom made pneumatic air motors
Your item has been added!
x
Please sign in
Don't have an account? Create one now